How to Sell Local Marketing.
Local Marketing for Newbies, By Jake "Bob Ross".
This is a guide I've written for anyone who wants make money helping local businesses.
Local marketing is a fantastic business and anyone can make a living (or a healthy side income) from it.
I've managed to do it and I'm a high school dropout with SEVEN kids to feed. I also get overwhelmed easily. I suck at SEO. And I have an attention span of a chimp  (less than 20 seconds — look it up).
Yet I have more time, money, and freedom than any of my friends.
How Do I Do It?
I sell simple marketing services. Nothing complex.
Because I'm a simpleton myself, I've had to create systems that don't require a lot of brainpower. And what I've found is that most business owners tend to be simple folk too.
That's why they buy what I sell.
Ever Try Explaining Digital Marketing to Business Owners?
It's nearly impossible.
It's like trying to explain quantum physics to Forrest Gump.
Yet ten million marketers try to sell it everyday, over and over. That's why so many can never even get any clients to begin with.
You have to outsmart them.
That's what I'll show you how to do in this guide.
How to outsmart everyone else.
What My Free Guide Will Do For You
You're going to learn how to land lots of deals, very quickly.
In fact you'll start making money within a week.
There's six short chapters, each covering an important topic:
And you can read them page by page, or download the PDF Free:
Why am I Giving This Away Free?
Well for one, I'm not the brightest bulb in the shed. I give far more than I probably should. But for two, I'm confident you'll see enough sales roll in that someday you'll think about buying my training packages or joining my member community.
Does It Work For Anyone?
I'll pick out a few from some podcast interviews I've done with some of my members and students, all of who are REGULAR EVERYDAY people like you:
---
Monica, in South Carolina, does it all USING ONLY EMAIL. She's never even met any of her clients. She started my systems when she was on doctor-ordered bedrest for six months. That was in 2014, and she's still doing it and is now helping others who watch alongside her.
Tell me another local marketing system you can build a solid income and actual business from that doesn't even require you to get out of bed!
---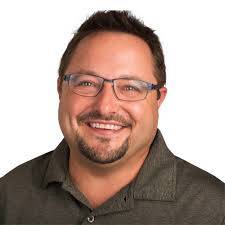 Tom Gaddis, in Hawaii, found these methods and went from unemployed to getting SIXTEEN paying clients in only 7 days. Including $1,500 copywriting gigs and $15,000 recurring yearly agreements from contractors. Tom is now a world-class local marketer who still uses these same techniques as well as others he's developed, creating stellar training here.
---
Scott, in Pennsylvania, landed dozens of local clients in less than two months. And then landed 64 more paying clients in two months after that! Believe it or not, he even did it with SEVEN children at home and a full-time teaching job. Today he's got nine children and is now even hiring salespeople.
---
Bill, in Detroit, took my methods as a way to generate more income and build a business of his own while still working a full-time corporate job. He's been using the same system for close to six years now and even created a free "blueprint" guide for others in our private community. He uses a sales letter to get many of his clients and doesn't spend more than 2 hours per month prospecting.
---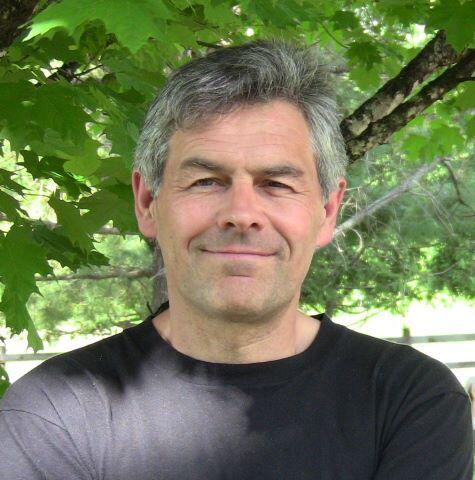 Daniel Wright, Who moved from the UK to Canada, was selling digital marketing like SEO until he lost two-thirds of his income overnight. He found my local marketing methods and landed FOURTEEN clients in only 2.5 days. It's been almost two years now for him and he's still doing the same thing monthly.
---
Matt, from the midwest, went from living in his van with his wife and dog, to making six-figures per year working less than one week per month. He's been doing this for six years, continuing the same method today as it suits his "lazy" lifestyle.
---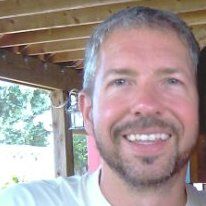 John Spangler, in Amish Country, Pennsylvania, landed THIRTEEN clients in his first 2 weeks, making about $2,000 in profit. Three years later he's still doing it!
---
Steve "Smalls" in Queens NY, uses my systems to sell each client for no less than $700, and lands them day-in-day-out. Even more amazingly, he sells primarily within "impenetrable" Italian-dominated neighborhoods that have been notoriously insulated against outsiders. Yet Steve doesn't live there and is African-American. Smalls is one of the sharpest people I've ever met.
---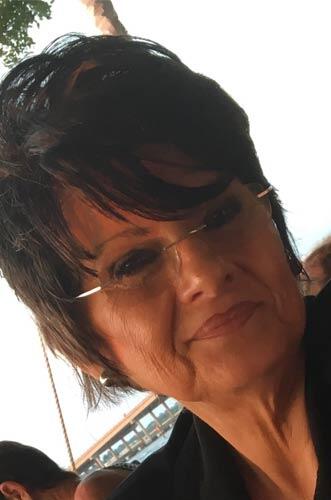 Maxi Cavert, who just started a few months ago, was as "newbie" as you can get. She's a 65 year old grandmother who suffers from Lyme Disease, brain lesions, and could barely figure out how to send an email. Yet she's made thousands in profit, without even seeing anyone face to face.  Her determination and willingness to simply follow the steps was all that was needed.
So believe me when I tell you, you can do this!
<script src="https://embed.lpcontent.net/leadboxes/current/embed.js" async defer></script> <a href="" data-leadbox-popup="NQ2s99rJ7hFCwYzF79GMHS" data-leadbox-domain="bobross.lpages.co">Download the PDF Here</a>