STICKY SELLERS!
Sticky Sellers is all about how to get business owners to contact YOU just by sending simple, FREE postcards. All scripts/templates/everything you need included.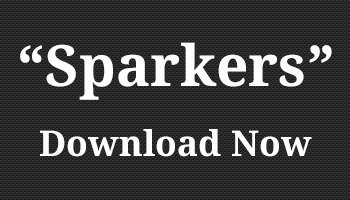 Download "Sparkers"
Learn the exact methods I use to "spark" local business owners interest and secure deals instantly from our backyard to across the nation. These are truly the workhorses of my marketing business and are what makes all the higher-ticket stuff we sell SO MUCH easier.
You'll learn how I use unique methods like birthday and new mover marketing in ways no one else is, and you can simply copy everything exactly for your own. I've even included all the scripts from right off my team's desks that we use everyday!

---