Podcast: Download
Subscribe: Apple Podcasts | RSS
"I haven't found another business opportunity online or offline as profitable or easy to implement as this."
Today we've got Tony T., in Northern New Jersey shares how he's been filling his 9×12's in about two weeks, while getting around $500 each space.  While Tony mentioned after the inteview that he was pretty nervous, you wouldn't know it, as he's about as genuine and kind of a guy as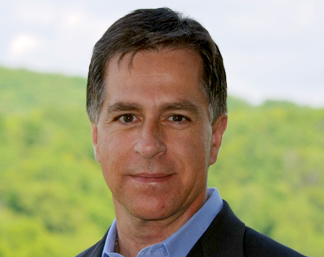 you could image.
Tony was originally in the mortgage industry and after it crumbled during the recession he went seeking for services he might be able to sell.  After spending "a small fortune" and a lot of time on marketing products,  trying to sell your typical internet marketing services to local business owners, he came across the 9×12 system.
What made me reach out to Tony about an interview was that he seemed to fill his cards pretty quick from when he first emailed me, and as he explains in the interview, it only takes about two weeks for him to do it. That's all between $400 and $500 per space too, which he now has raised on his latest card.
I was pretty impressed that email was actually his main prospecting method, and I'm pretty stoked he shared everything very openly over our 25 minute conversation.
If you've enjoyed Tony's interview, feel free to thank him in the comments below or personally in our Elite FB group.