Sticky Sellers
Training Dashboard
Welcome to the Sticky Sellers Training! If you have trouble accessing anything or questions in general, email me at: [email protected]. I am VERY responsive.
GO THROUGH THE MODULES IN ORDER AT FIRST. After that, feel free to skip around :)
Training Modules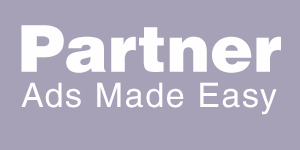 Partner Ads Made Easy

A 5 minute explanation that will flip your world upside down!Access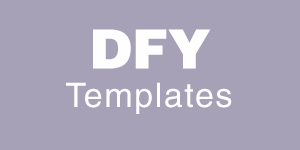 Designers For Hire

Use the ones I know are the bestAccess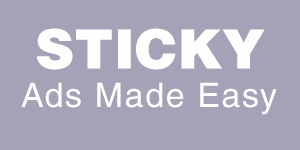 Sticky Ads Made Easy

My Flagship business modelAccess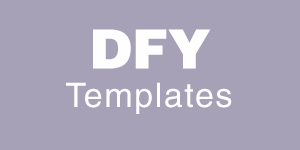 Done-For-You Templates

Use these to pop your ads in no problem!Access
Additional Tools & Resources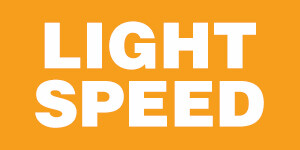 ONE-DAY CARD FILLING SECRET!

Light Speed Fulfillment in one day. This is my secret formula that works flawlessly. Access