Hello! Jake "Bob Ross" here.
Have you ever wanted to "look over the shoulder" of a pro local marketering postcard designer? Well here's your chance.
Rob Smith, a longtime member and fellow marketer of mine has been designing postcards
There's a lot of great reasons to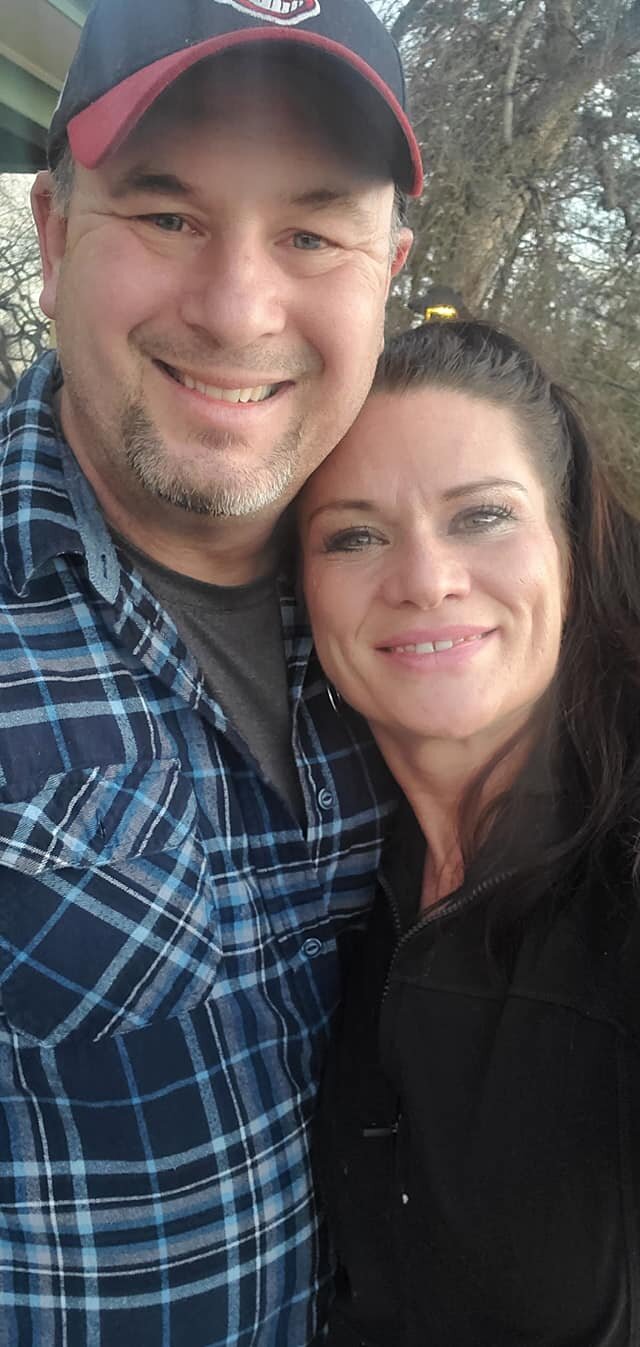 Rob and his wife April live in Colorado, where he's been a local marketer and graphic designer since the 1990's.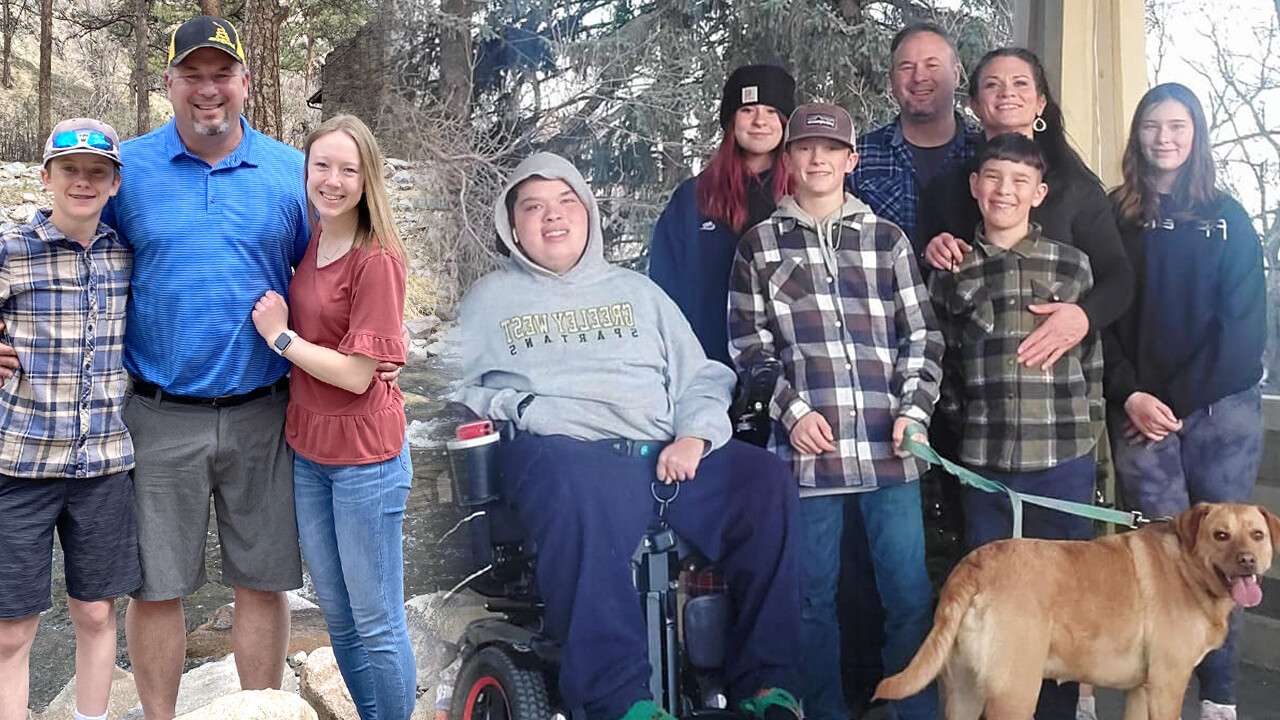 Don't believe me? Check his linked in profile here for all the large agencies he's worked for.
Here's What's Included ...
- Everything You Need to "Get Started" -
- How to Pick Territories -
- Finding the Easiest Buyers -
- How to Dress (You probably won't believe what he wears) -
- "DO NOTS" and What You Really Should Be Staying Away From Doing -
- Materials You'll Need -
- Pitching, and Closing -
.... AND WAY MORE.
Written in a Truly Refreshing Style
One thing you'll find about this manual is something you rarely encounter:
The fact that it's written with no hype or embellishment.
Since Bill isn't a "product creator" he doesn't need to amplify anything, he simply serves his personal process up to you on a plate, ready to eat and digest.
That's something simply not found today, and another reason you'll appreciate having this document at your disposal.
You Get TWO Great Bonuses:
Bill's Designer Worksheet
and
Bill's SEVEN page PDF of The Most Common Objections & Responses!
"The Objection Guide is Worth It Alone!"
In this bonus guide, you get a jam-packed 7 page PDF with common 9x12 objections and his personal responses to them.
How many of objections and responses total are included?
57 Objections & Responses!
All bundled up for you in one separate document. It's yours if you want it.
I couldn't believe that he wanted to include it when I saw it. So I'm very happy you can pick it up for this one low price.
This product is requires you to have a basic understanding of the 9x12 Shared Postcard System. If you currently understand what the "9x12 Postard System" is, then you'll be fine. If you don't, then first learn it here.
Additionally, please acknowledge that we do not make any claim, nor guarantee any specific results, profit, sales, or anything of that matter. This is simply a training document for people looking to enhance their local marketing postcard business. Your results may vary.
Due to the digital format and instant delivery of this product, NO REFUNDS WILL BE GIVEN. Should you have any questions before purchase, please don't hesitate to email Bill or I at [email protected] or if you're in our elite facebook group, message Bill directly.