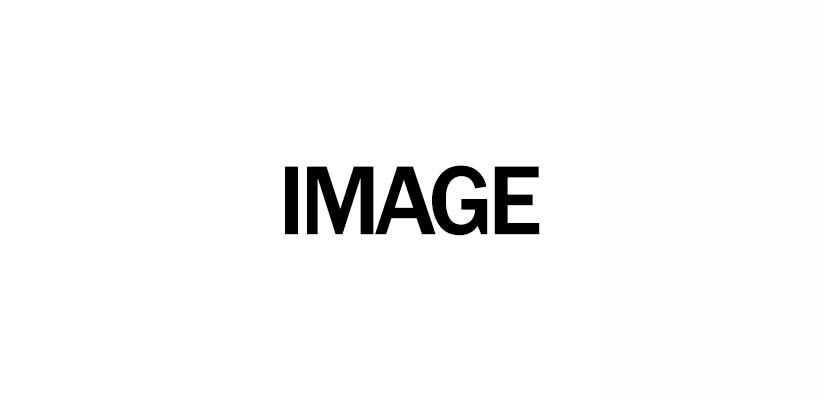 My flagship local marketing business model.
$199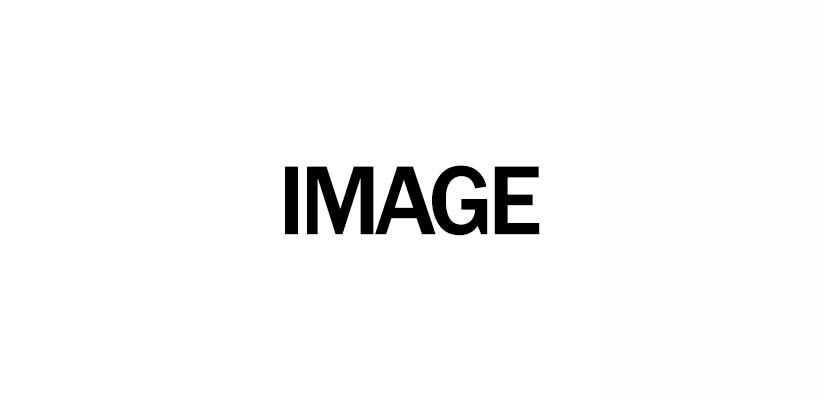 Have business owners CONTACT YOU, ready to buy, by sending these simple postcards.
$79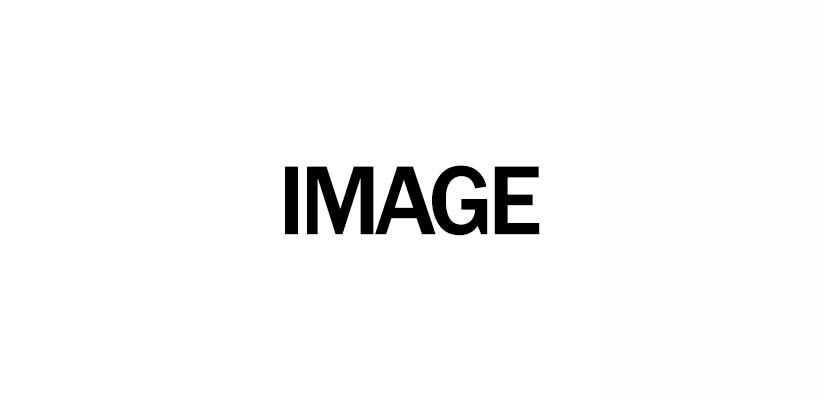 Copy the exact methods I use to secure local business easily using these "sparker" services that are impossible to resist.
$100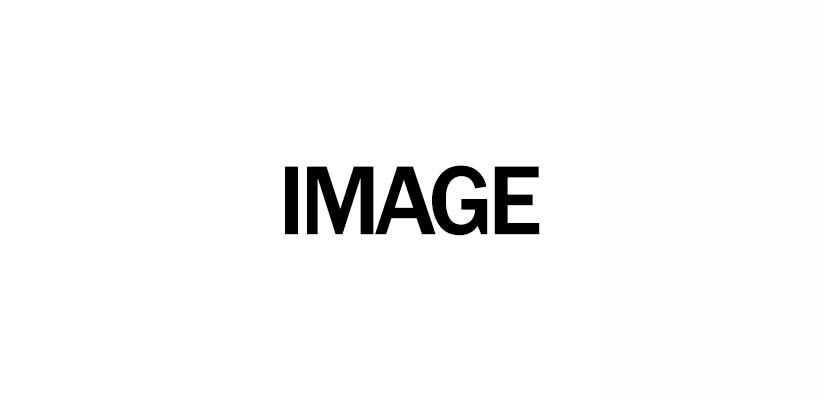 All in One Local Marketing Blueprint
Learn and copy the local marketing systems I use that can be started from your kitchen table.
$250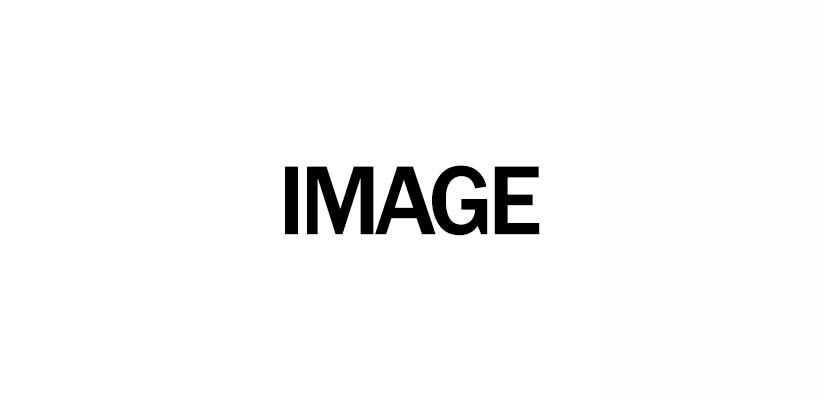 A brilliant way to make money and get free advertising for local businesses.
$199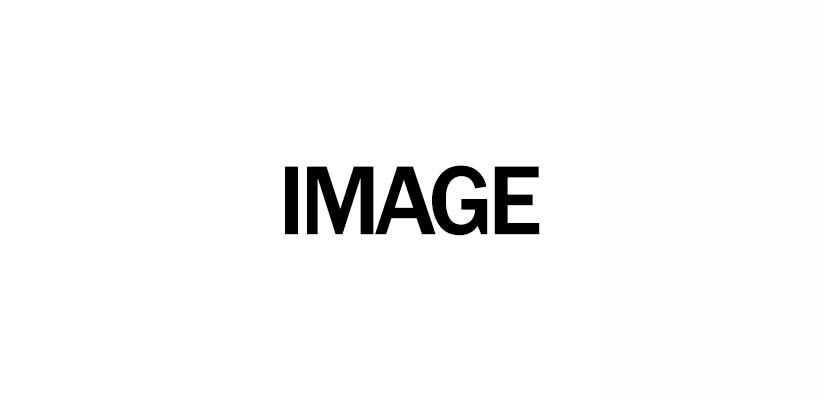 Secrets to High Response Postcards
Want to bring in tremendous response for your clients? Simply learn my secrets and watch as they work like magic.
$150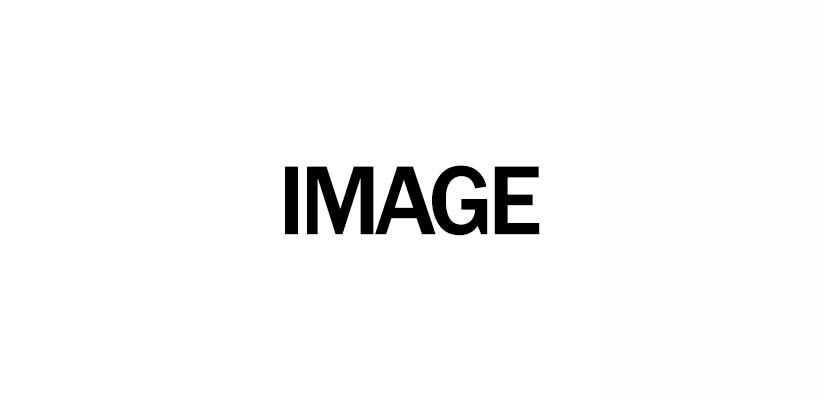 Full access to my secret vault of local marketing gold as well as access to every product I release and our private discussion group.
$44/mth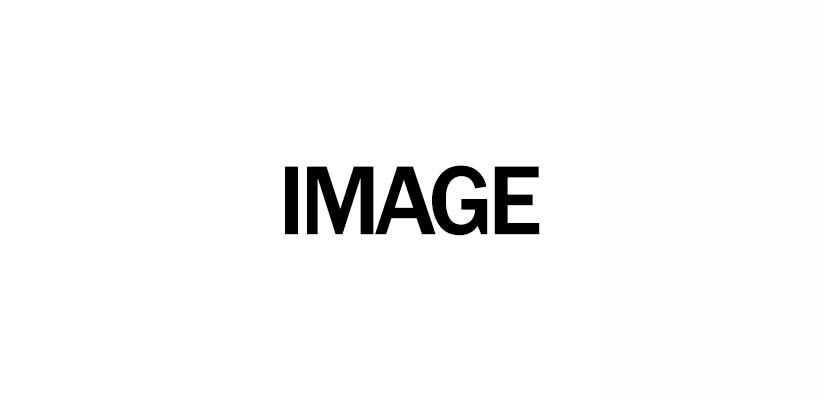 The Contractor Cash Course
Secrets of selling contractors that no other marketing product has ever revealed. Everything you need to know in one packed course.
$397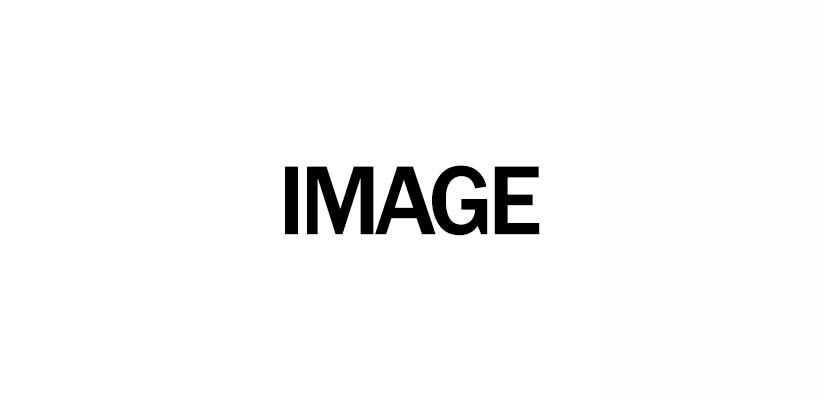 Use this diabolical method to pull in new clients for your marketing services like a magnet.
$50